The unique and beautiful sandstone cliffs of Seba Beach are one of the most threatened ecosystems in the greater Wabamun Lake area. Vandalism and other damaging effects from human visitors have significantly damaged these sites. These cliffs have the only known colony of Bank Swallows at Wabamun Lake, the population of which has dramatically decreased in recent years due to constant disturbance by people.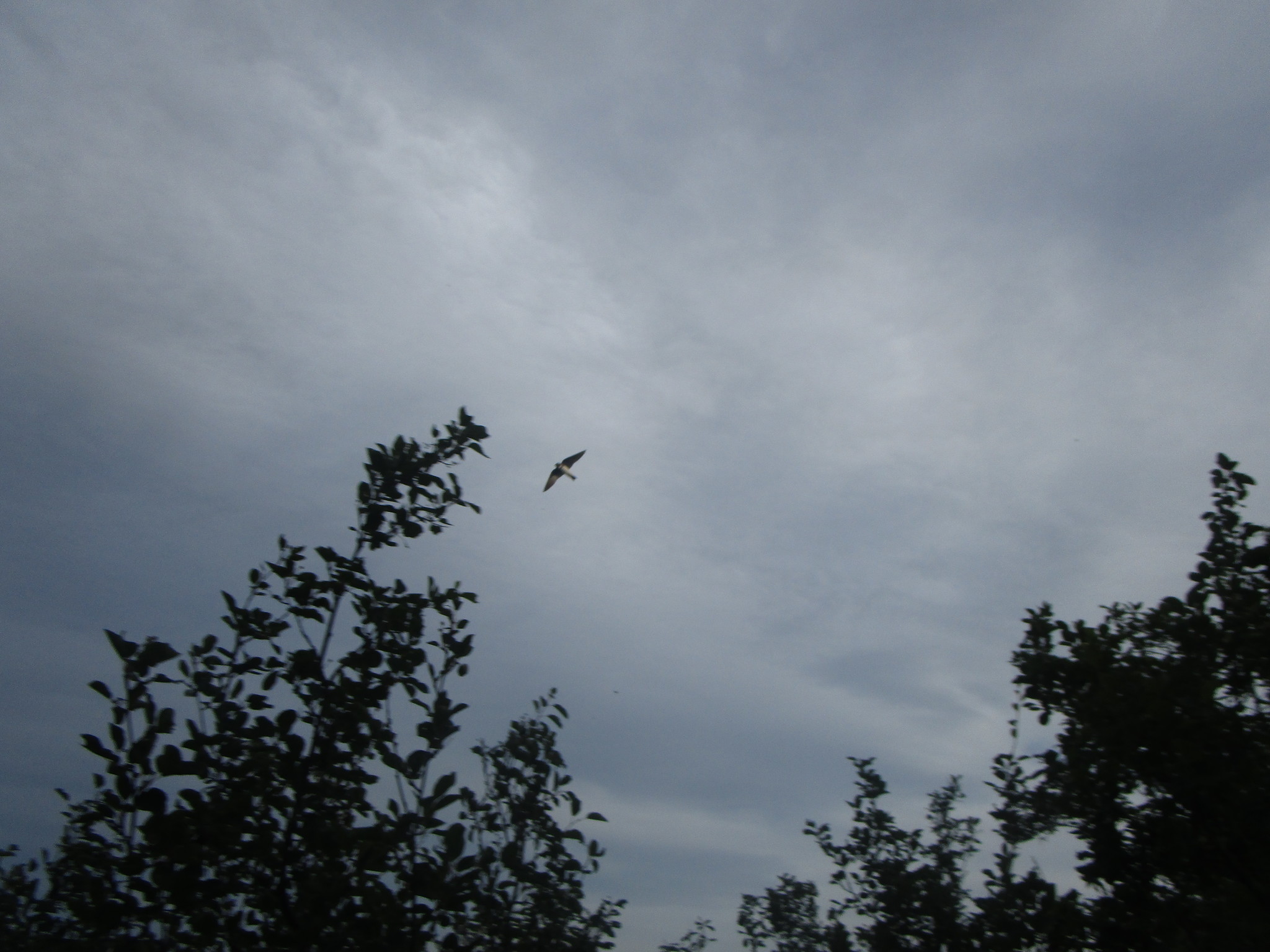 https://www.inaturalist.org/observations/117922914
Many insects also inhabit the sand cliff colony of bank swallows, including large ground beetles of unknown taxon.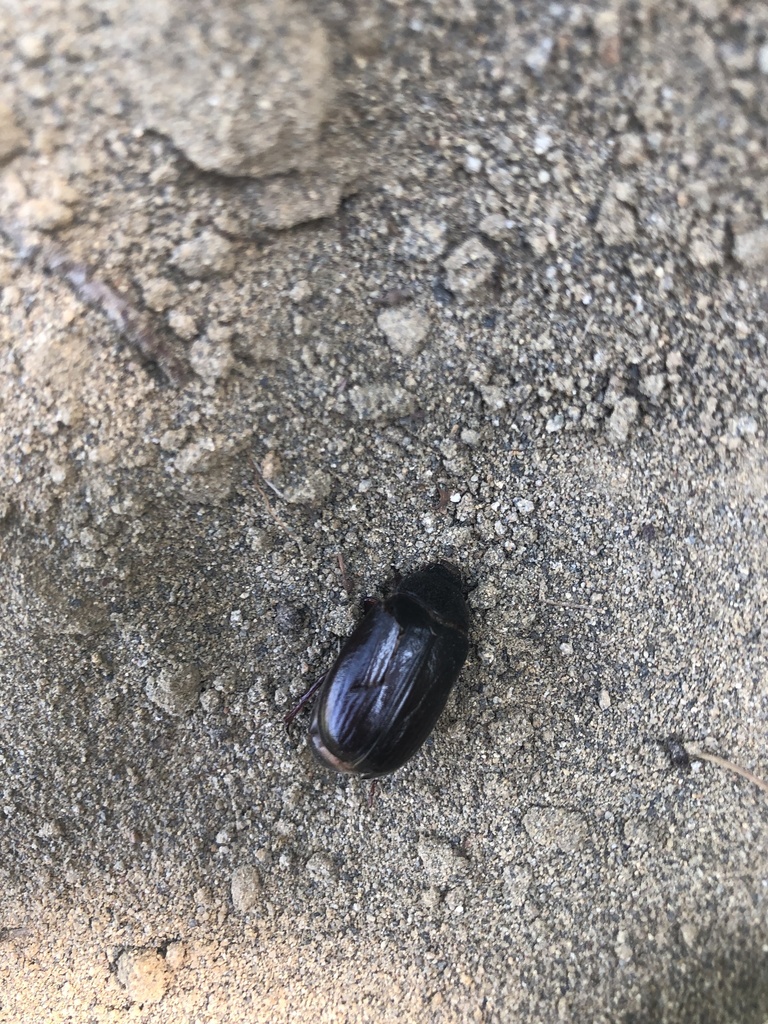 Some bats are known to roost on the sand cliffs as well.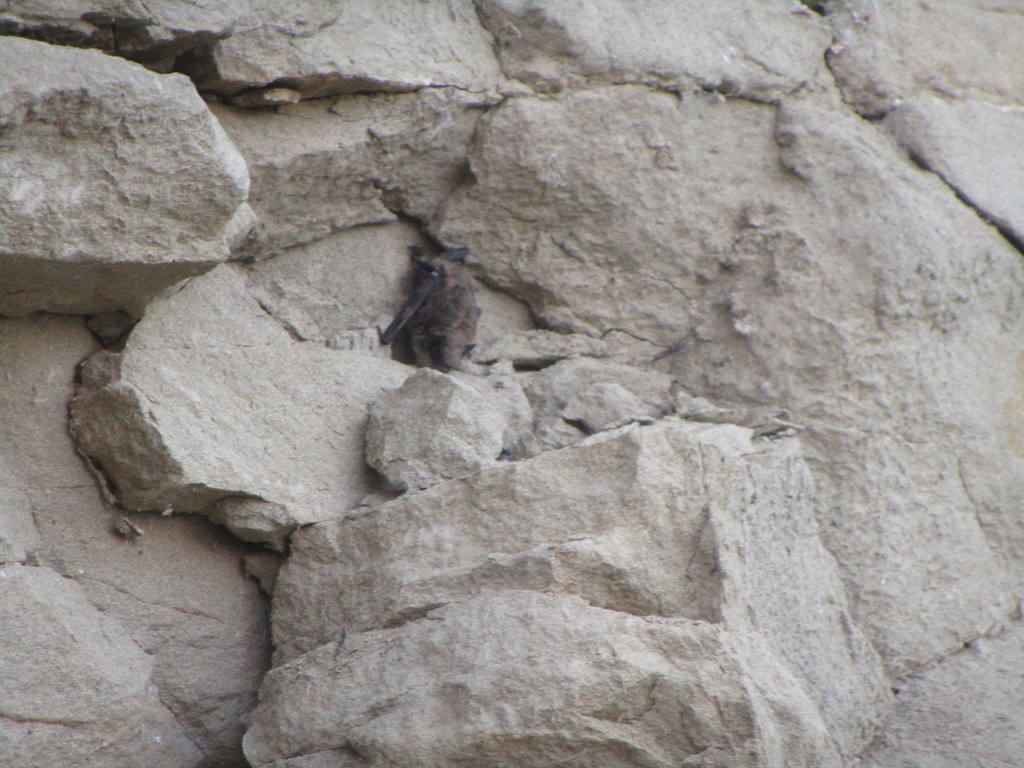 And many insects (including a large number of Click beetles) also inhabit these cliffs.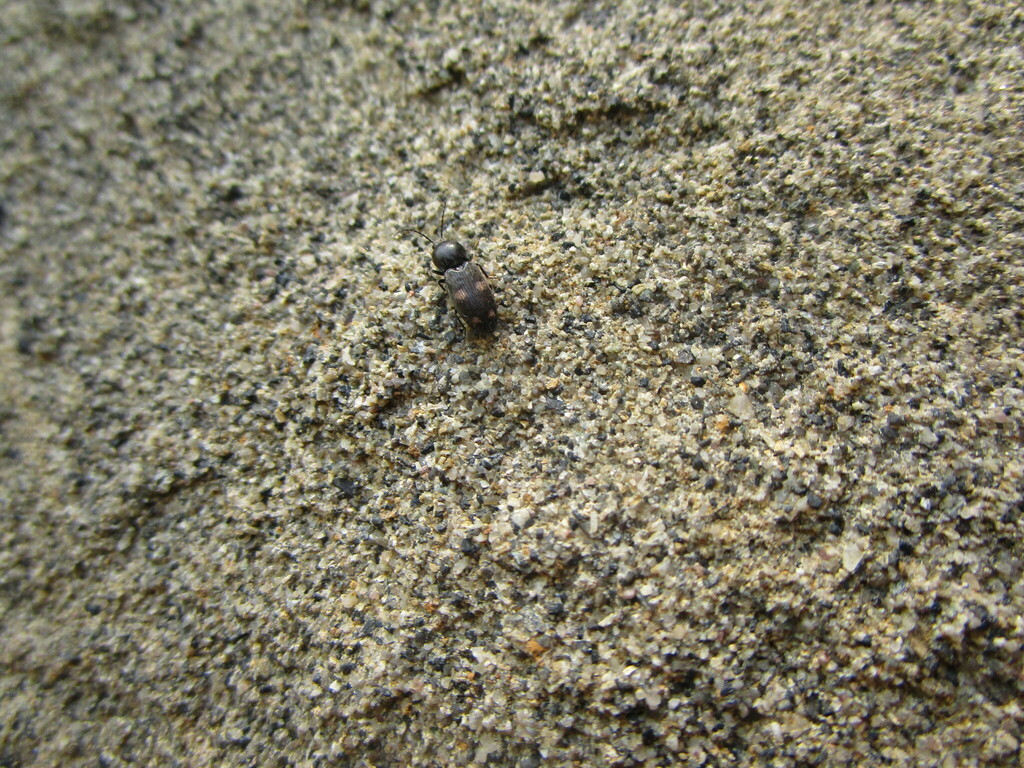 The other bird fauna is somewhat limited however, with the most common birds on the sand cliffs are catbirds and blue jays.